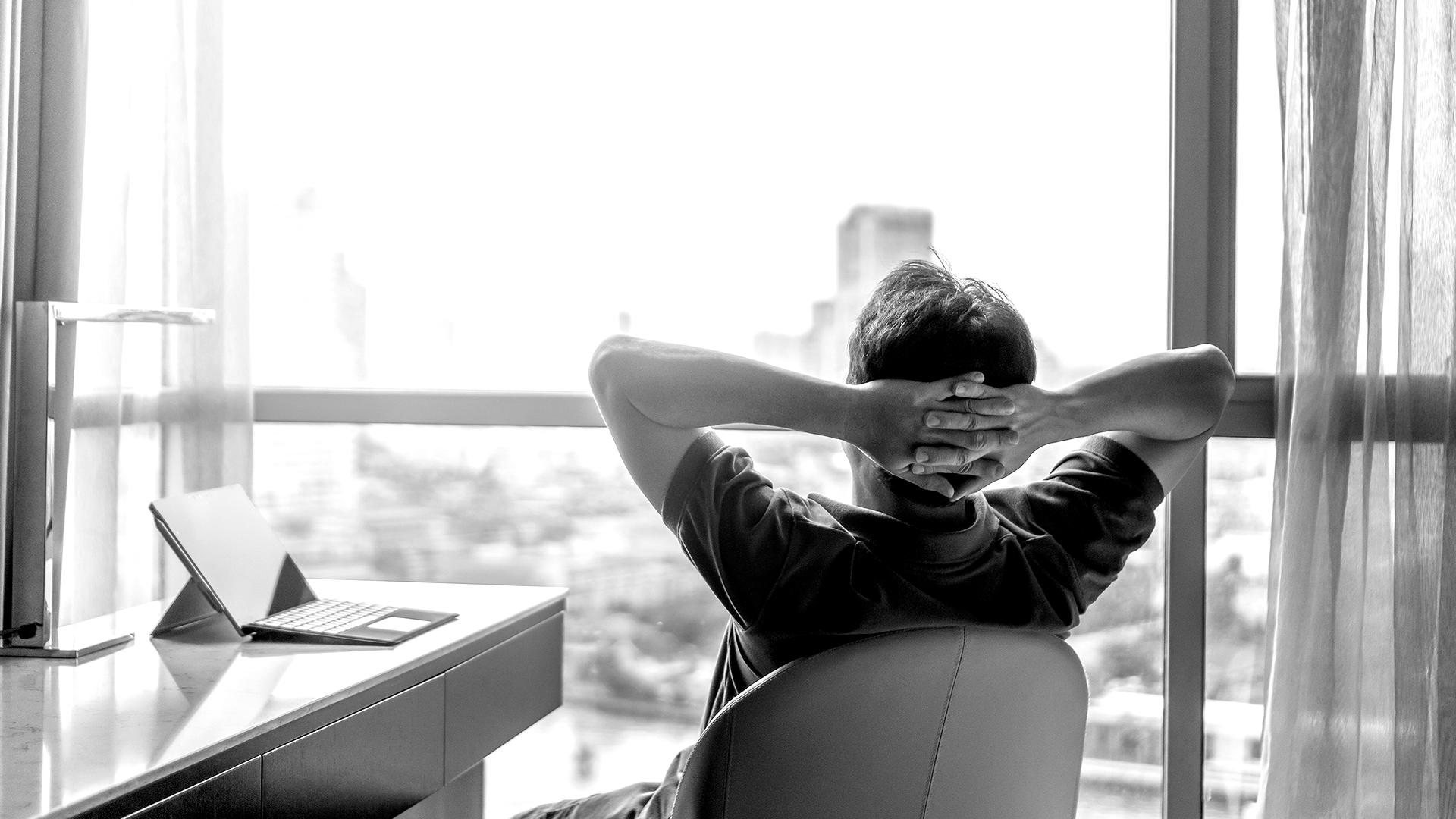 We've Raised the Bar.

We have been leading franchise brokers on a path to success for more than a decade. Our company raised the bar for the franchise industry, and we fully support every broker who comes to us. With FTI, you have the tools and team you need to grow a business and lifestyle you feel good about.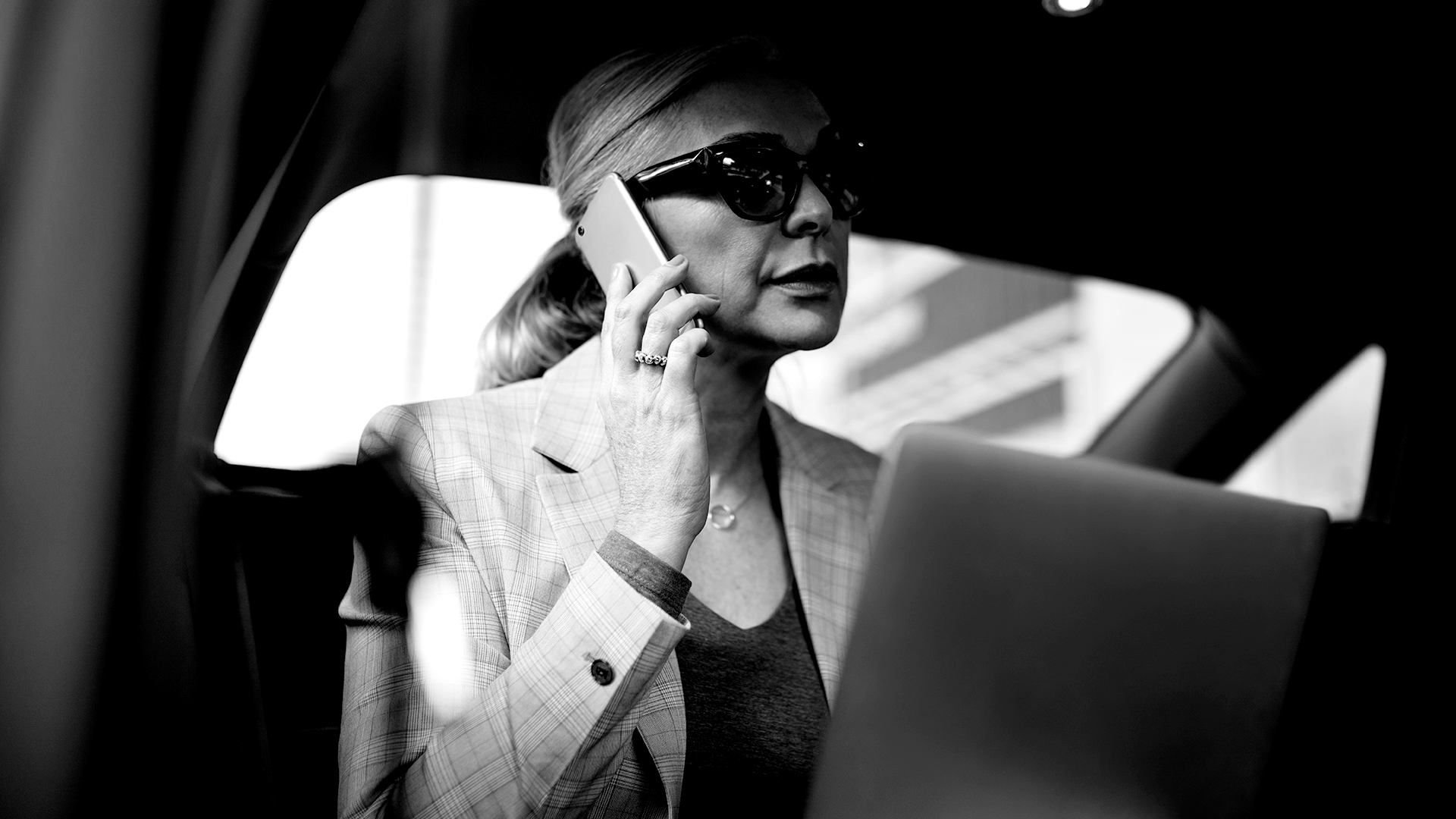 Become A Franchise Broker.
At FTI, you have a family in the franchise industry — all here to help you succeed. We make it a priority for you to enter the franchise industry with confidence, knowing that you have a network to guide you along the way.