Are you looking for a great business that provides control over your life?
Become a Franchise Broker and work from home or office helping others discover their dreams.
---
+No Territories or Royalties
+ Keep 100% of your commissions
Get more information immediately after filling out our form.
You want a business with financial opportunity, prestige and flexibility. With a lifetime of business experience, you are ready for the next chapter in your life. But if you are going to guide others to purchase a franchise you need to know what you are doing. Franchise salespeople who don't can cause great harm to their clients' lives.
The Franchise Training Institute (FTI) is the only group that combines real-world education and a detailed franchise inspection process. Our system allows you to ramp up quickly, build an equitable business and start selling franchises you can be confident in.
Learn from our experts
Turn-Key Program
Franchise sales can be confusing. You need a solid foundation in order to do this business well -and to get started quickly.
Connect People with Franchises
Learn how to spot the winning and losing franchises. This is a big investment for your clients- You need to get it right.
Sell GOOD franchises
No Territories or Commission Splits
Imagine the thrill you'll get when you match your client with the ideal franchise- and can prove it. Over and over.
Do you want more for your life?
Do you have valuable business knowledge?
Do you want to make a lot of money and enjoy your life?
Do you feel like you're running out of time?
Does business excite and motivate you?
Are you tired of working more than you are living?
Is doing something with purpose the only option for you?
Follow this plan to get started...
Not everyone is a good fit for this business. We want to know early on if you are. We expect you to interview us too, so bring your questions.
Train with expert coaches on actual clients so you have a realistic experience of the day-to-day in this business.
After training, you'll immediately begin talking with clients and introducing them to franchises. You will be confident and prepared to grow your business.
"I love my clients and I love this business. I was able to hit my first two deals in six months- and then had a bonus of two more immediately following."
- Corey Elias, Franchise Broker
Your clients are anyone who wants to own a business
How are Franchise Brokers paid?
When your clients purchase a franchise you earn on average 50% of the total franchise fee.


The average franchise fee is $44,000 as of 2018.*
What types of franchises are there?
Franchises are not just well known restaurants- All types of businesses are available.


Our portfolio of franchises have opportunities anywhere from $50,000 to over a million dollars.
You have hundreds of franchises to represent and sell
---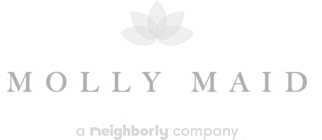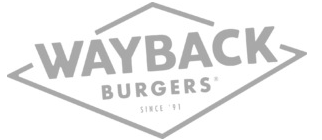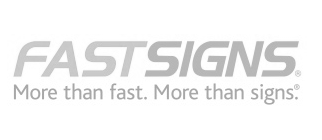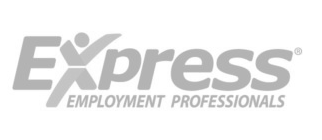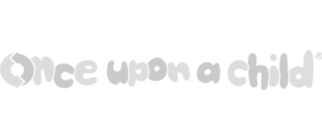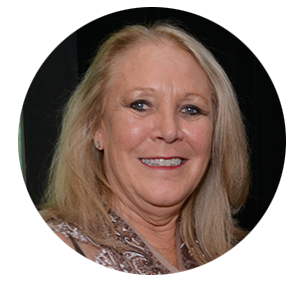 "I've been in this business a long time, after going through the FTI training I did over 1.2 million in franchise sales. It was my best year ever."
- Adrienne Leigh, Franchise Broker
What does an FTI Franchise Broker do?
Navigate people to opportunity
Franchise Brokers guide their clients through the complex world of franchises. They serve as an advocate through the whole process to assist their clients in making a positive investment.
Give clients answers to their looming questions
Clients can not find this information on their own. Our information is not available to the consumer market.
Each franchise in our system is carefully analyzed and graded. This allows our Brokers to be confident in what they are selling and perform their research quickly.
Protects their clients and sells ethically
You don't want to hurting others by selling bad franchises. People shouldn't have to waste their life savings because a sales person was irresponsible in the sales process.
Shockingly, FTI is the only broker group that puts proper focus on a complete franchise education and analyzing the franchises we represent.

"Franchise experts say there are many other ways a prospective franchisee can find a good broker...The simplest way is to find one who is certified by the Franchise Brokers Association." (Affiliate company of FTI)
There are two paths to enter this business
Sells franchises under the support and leadership of a FTI Franchise Broker
Get the essential training to get started quickly
Access to the full (FLS) Franchise Listing Service & contracts
Access to weekly on-going mentoring programs
Access to Intl. Annual Conference & Franchise Expo in Orlando, FL
Sell franchises and be paired with a successful Franchise Broker.
Become a Franchise Broker
Helps clients effectively purchase ideal franchises
Builds their team of Franchise Agents
Full FTI training program & services
Turn-key business opportunity
Higher level of certification
Legal compliance training
Sell franchises by yourself or grow your own franchise brokerage.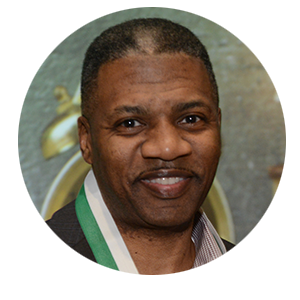 "I almost bought with another group and found FTI instead. I hit my two deals in six months and became a top producing broker the year after. FTI was a great choice. "
- Reggie Beason, Franchise Broker
If you don't take action, the only thing you will lose is the opportunity to start an incredible business that gives you everything you ever wanted.
An average of $28,502,484,532 is invested into opening new franchises each year
There is a franchise sold every 13.5 mins
Output from franchise operations is 757 billion dollars annually
Are you ready to take your place as an executive in franchising?
Learn how to become an FTI Franchise Broker now.
Request a Free Report
Franchise Training Institute is an affiliate of the Franchise Brokers Association.
Phone: 888-317-7429 - 1080 Woodcock Road Suite 295 Orlando, FL 32803
Copyright 2019 Franchise Training Institute, All rights reserved.