FBA Brokers are Top of the Line.
BECOME A FRANCHISE BROKER
By changing careers and becoming a broker, you'll build the lifestyle you want and help others do the same by putting them in businesses they love.
CLICK TO START
The Value of Being a Broker
Our franchise brokers are industry experts guiding people toward GOOD franchises they can trust.

Most people with the capital to make a business investment don't yet know the opportunities in franchising. And if they do, they often and themselves in a marketplace that doesn't cater to their understanding of the process.

The brokers in our community provide potential buyers with clear guidance on identifying their overall business and lifestyle goals, the level of investment they can make, and specific franchises that match their criteria.

Fill out the form to contact us:
FBA Broker's Incentive
So we've shared with you why buyers choose our franchise brokers, but why should you choose FBA?

We designed our membership to take your time, thoughts, and efforts off lead generation and timely vetting processes, so you can use it wisely doing what you love - connecting with people, and showing them how the right business opportunity can make all the difference.

We have an incredible team of coordinators and marketers who and quality candidates and get you connected with them. The same goes for our growing community of franchisors. We put the best franchises in our inventory and do the work vetting and onboarding them, so all you have to do is match the two.

ASK ABOUT MEMBERSHIPS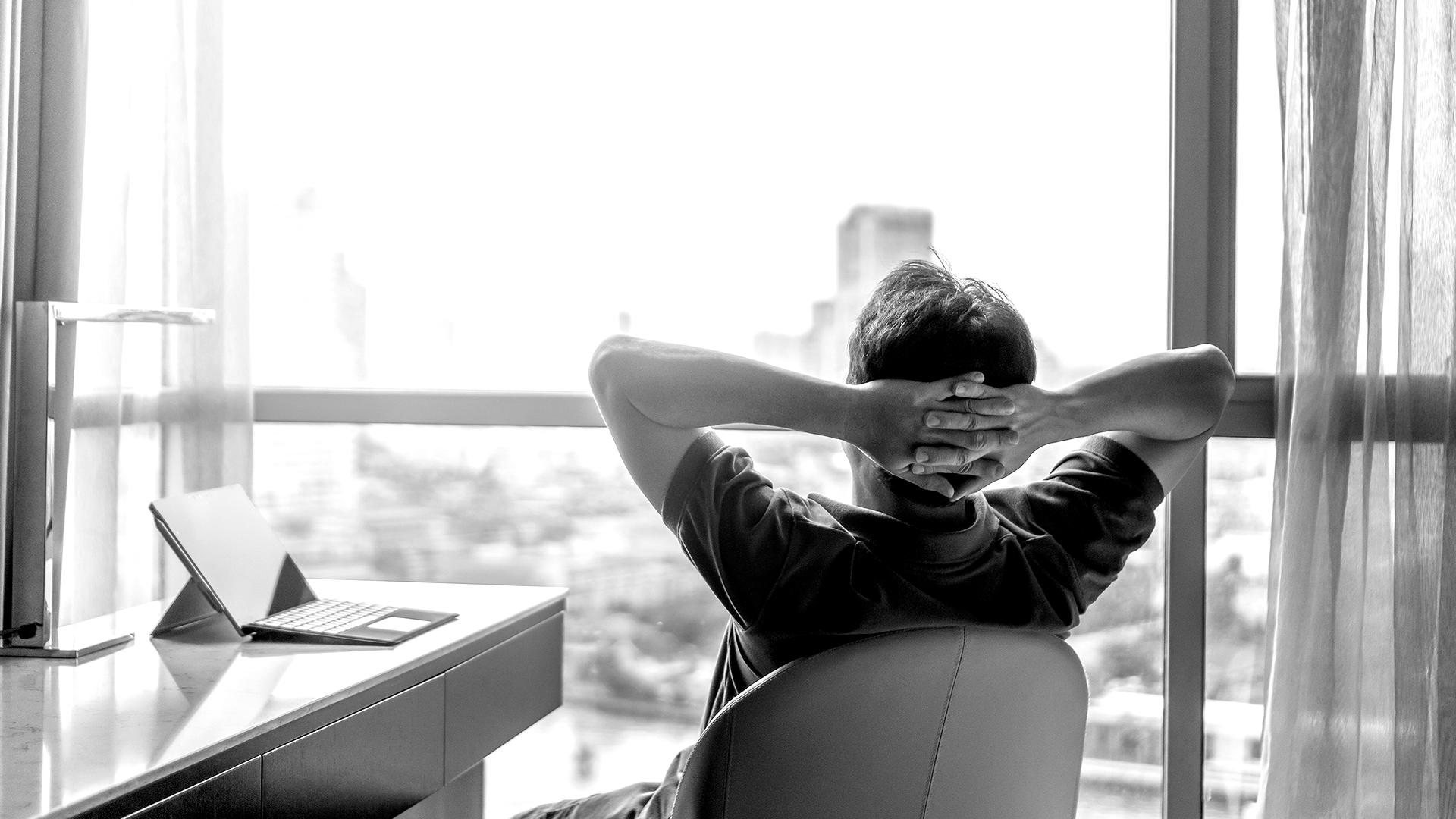 We've Raised the Bar.
We have been leading franchise brokers on a path to success for more than a decade. Our company raised the bar for the franchise industry, and we fully support every broker who comes to us. With FBA, you have a proven pathway to start a broker business and produce a million dollar lifestyle you feel good about.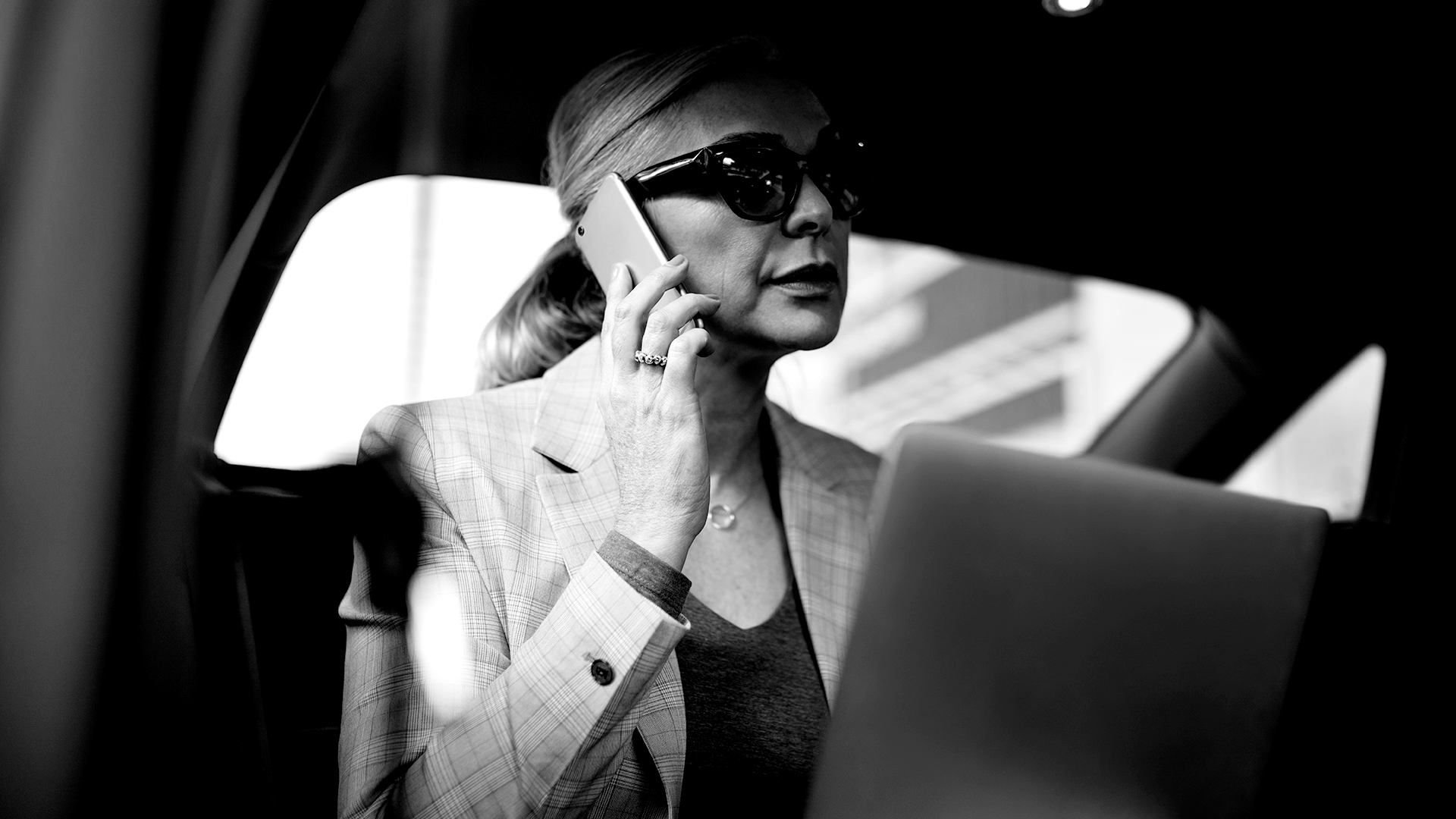 Become A Franchise Broker.
At FBA, you have a family in the franchise industry — all here to help you succeed. We make it a priority for you to enter the franchise industry with confidence, knowing that you have a network to guide you along the way.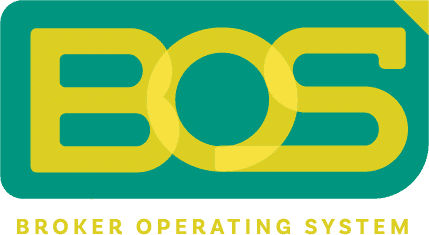 A Franchise Broker's Secret Weapon
Brokers need help with administration, lead nurturing, and follow-through, but it's expensive and time-consuming to do it by yourself. That's why we invested in BOS.

One of a Kind. Enterprise level CRM. 'I-do-it-all' Virtual Marketing Assistant.

START NOW
FBA Broker's Incentive
From our experience working with our brokers, we've identified the most common and critical pitfalls. The frustration with technology, qualifying leads, candidates who won't return their calls, or worse - those who seem disinterested, following up, franchise research, and the creative energy it takes to send compelling marketing content. All of which is distracting, time inefficient, and takes you away from closing more deals.

How many deals are you averaging per month? Your answer is probably lower than you'd like, and we'll tell you why - the work that goes into finding good, qualified leads comes at the cost of your valuable time.

What we've done through building BOS is leveraged our powerful team of coordinators, copywriters, graphic designers, and CRM developers to bring you a tool to do all the busy work for you.

START NOW
Hear what our brokers have to say
Nervous to take the leap? So were they, before they felt the support of our
community. Listen to their stories and let them be your guide, too.

Learn from the Industry's Best
Get top tier training during our 5-day comprehensive program.

Become a Franchise Broker
Launch your franchise broker business and
start selling immediately.

Scale Your Own Business
Find success and grow your business by
helping professionals gain control.

We have a strong and proven process for launching successful franchise brokers into the industry.
As a franchise broker, you can enjoy a flexible "work from anywhere, anytime" business that helps others get where they want to go in life. Being a franchise broker means that, at the end of the day, you can feel good about yourself, your business, and the positive impact you've made in the industry.

DOWNLOAD OUR FREE GUIDE
"5 Steps to Becoming a
Successful Broker"