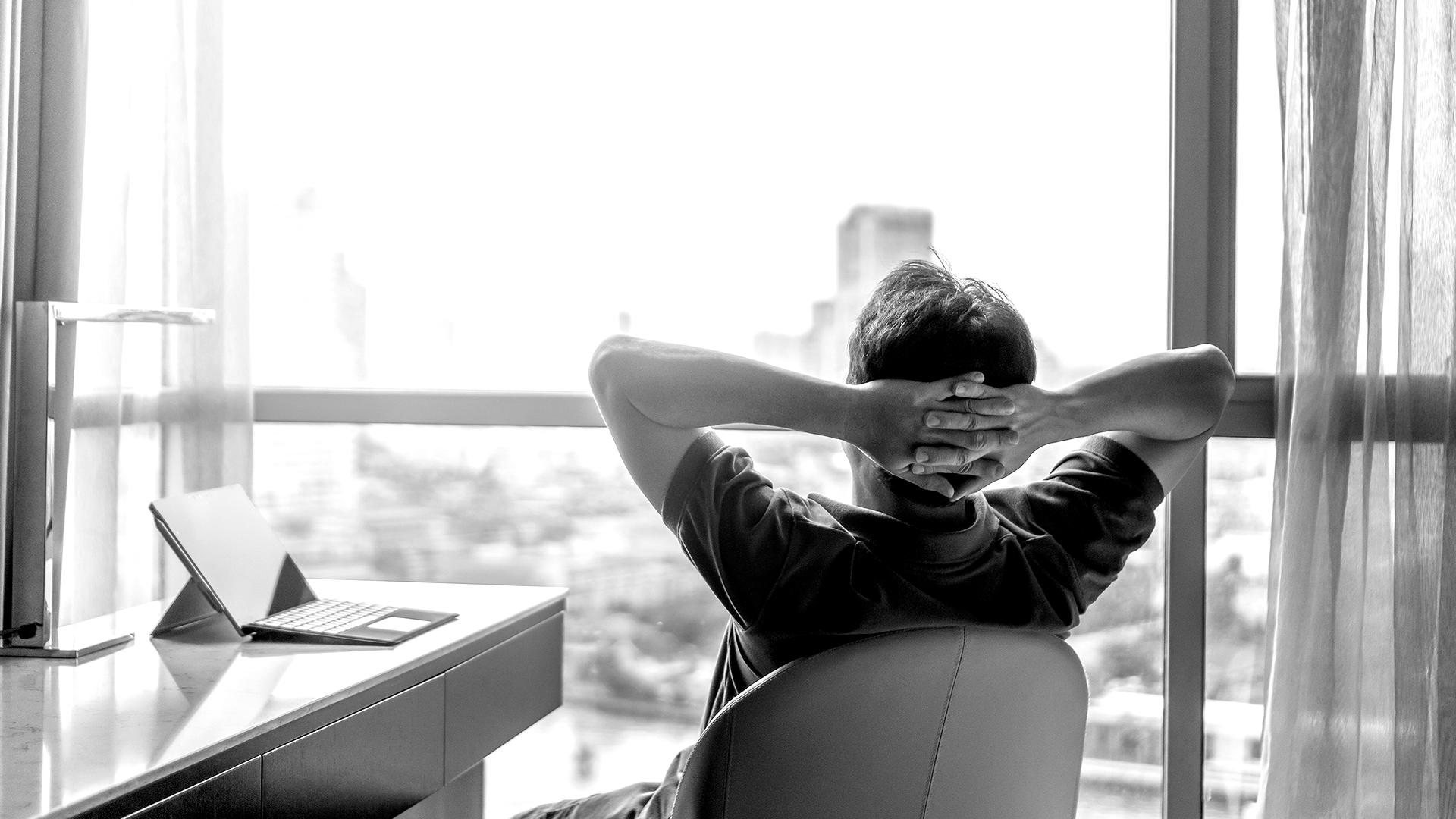 We've Raised the Bar.

We have been leading franchise brokers on a path to success for more than a decade. Our company raised the bar for the franchise industry, and we fully support every broker who comes to us. With FTI, you have a proven pathway to start a broker business and produce a million dollar lifestyle you feel good about.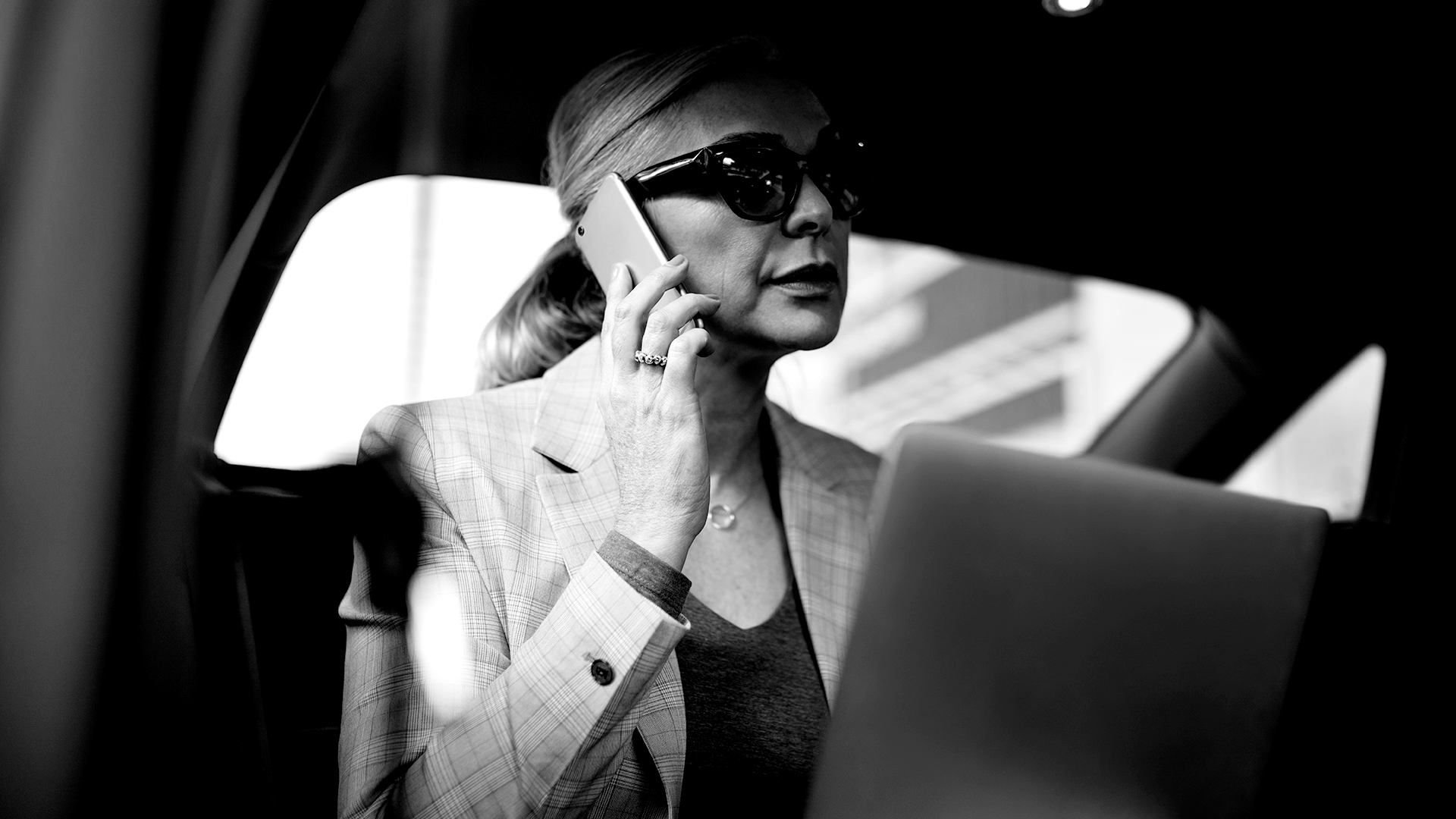 Become A Franchise Broker.
At FTI, you have a family in the franchise industry — all here to help you succeed. We make it a priority for you to enter the franchise industry with confidence, knowing that you have a network to guide you along the way.