Assist your clients and find a franchise opportunity
Give your clients answers & clarity through the process
Use a businesses track-record to determine if they are good fit
You will navigate people to the ideal opportunity
The economy is strong and people have money to invest. When they start looking at investment options franchising pops up, but picking a good franchise can be incredibly complicated. People just don't know what they are looking at- or for.
Often times consumers are lost and sifting through a lot of information without finding answers to their questions. This is where a properly trained FTI Franchise Broker can help.
They have invested in the tools and resources in order to properly assess franchise brands.
Schedule a meeting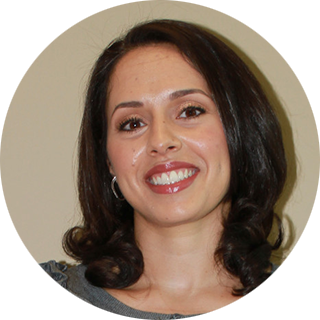 "This journey would never have been as smooth and pleasant without you. I am so excited to get started with my new franchise!"
You will give your clients answers & clarity
People looking for a franchises have questions about:
Franchise success rates
Financial opportunity
Market viability
Competition
Values and skills match with the franchise system
and more
Clients can not find this information on their own. The information is not available to the consumer market.
Schedule a meeting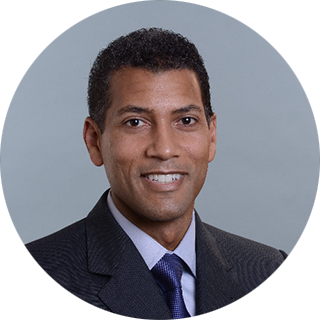 "I finally have a franchise that's perfect for me. When I first started looking I didn't know where to start, but in working with you I knew I had a partner I could trust. Thank you for everything."
It is unethical to profit by selling BAD franchises
Because Franchise Brokers guide their clients on where to spend their life savings - it is absolutely essential that they know what they are doing.
Placing someone into a failing franchise can have a destructive impact on their life.
Shockingly, FTI is the only broker group that puts proper focus on a real-world franchise education and analyzing the franchises we represent. Other groups actively train their Franchise Consultants NOT to look at a franchises track-record and performance.
With proper education and complete franchise data, our Brokers lead the way in best practices for franchise sales. This matters a great deal to your future clients.
Schedule a meeting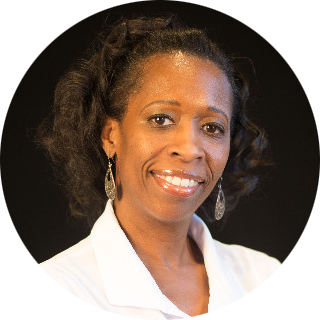 "Your
knowledge, attentiveness, and care are second to none.

I am new to franchise ownership and you took the time to walk me through the process to find just the right concept for me.

I would highly recommend working with Franchise Brokers Association.

"
Tangular, Franchise Owner
We will train you to sell the GOOD franchises
Attract clients
Work through the objectives of the client
Find franchise matches that are ideal for them
Go through the research and vetting process of the franchise
Finalize the award process
When FTI Franchise Brokers work with a client, the client immediately understands what value the FTI Franchise Broker can bring and moves away from researching on their own or working with other independent consultants or coaches.
The client has questions. We prepare our FTI Franchise Brokers with the answers.
Schedule a meeting
Choose the path that is right for you.
Sells franchises under the support and leadership of a FTI Franchise Broker
Get the essential training to get started quickly
Access to the full (FLS) Franchise Listing Service & contracts
Access to weekly on-going mentoring programs
Access to Intl. Annual Conference & Franchise Expo in Orlando, FL
---
Sell franchises and be paired with a successful Franchise Broker.
Helps clients effectively purchase ideal franchises
Builds their team of Franchise Agents
Full FTI training program & services
Turn-key business opportunity
Higher level of certification
Legal compliance training
---
Sell franchises by yourself or grow your own franchise brokerage.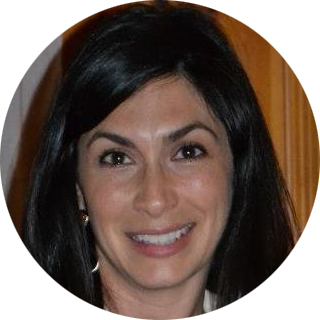 "Working with you has made a world of difference in this process. I cannot recommend any company higher. Hands down, you are the gold standard in this business!"
Cara, Looking for a franchise
Fill out this form to schedule a meeting